Since 1740, the Sèvres ceramic manufactory and its museum have been preserving, enriching and revealing a material and immaterial heritage unlike any other in the world. A unique living laboratory, Sèvres celebrates a passion for porcelain, and the respect for ancestral techniques and the beauty of timeless works of art.
Founded in 1740 in Vincennes, the porcelain manufactory was transferred to Sèvres in 1756, to a location chosen by the Marquise de Pompadour near the Château de Bellevue. It became the royal manufactory under the auspices of its main sponsor, Louis VX, in 1759. Since the 18th century, many great artists, such as François Boucher, Rodin, Jean Arp, Alechinsky, Ettore Sottsass, Louise Bourgeois, and Giuseppe Penone, have created new shapes and designs. Today, the one hundred and twenty on-site ceramicists, masters of some thirty specialised métiers, make the manufactory a major player in the art, design, and decorative arts world. Each year, several thousand pieces are produced in the manufactory and sold in galleries in Sèvres and Paris, as well as at art fairs. The remainder are attributed to the grands corps de l'État (senior members of State), including the French President in the Elysée Palace and the Prime Minister in his residence, the Hôtel Matignon. 
In 2010, the Sèvres porcelain manufactory, the Sèvres School, and the National Ceramics Museum were combined to form a single public entity: Sèvres – Cité de la Céramique. In May 2012, the Adrien Dubouché National Museum in Limoges joined the public establishment which then became the Cité de la Céramique – Sèvres & Limoges. 
The Manufactory became an associate member of Comité Colbert in 1985.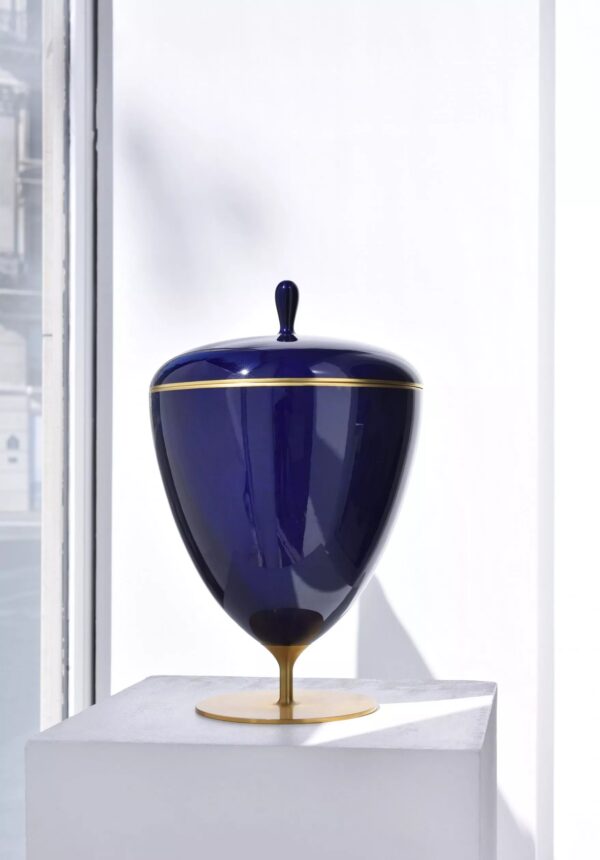 This extremely distinctive and deep blue is the Sèvres colour. Sèvres blue, cobalt blue defined around 1778, combined with 24-carat gold, undeniably contributes to the manufactory's international renown.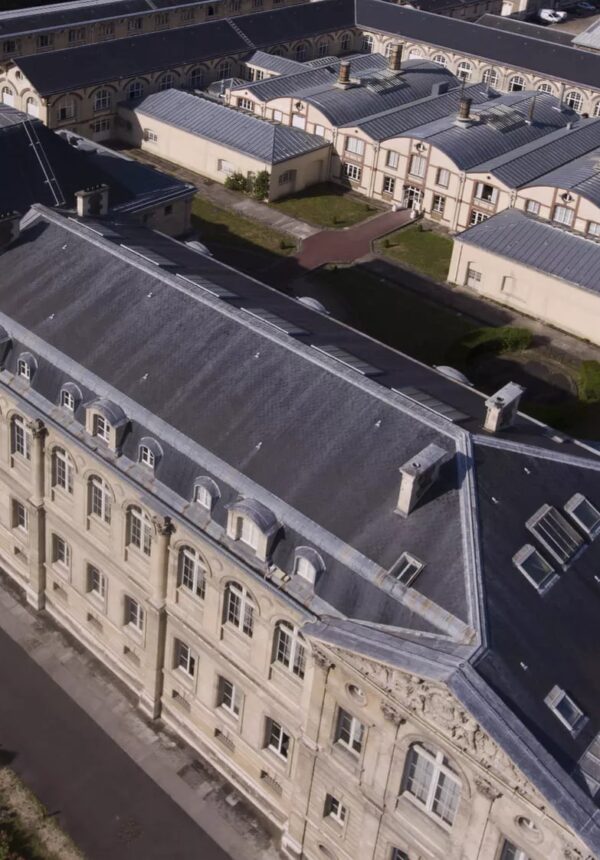 The Sèvres Manufactory and Museum has an ideal location between Paris and Versailles, on the outskirts of the Saint-Cloud Park and on the banks of the Seine. Designed around gardens and twenty-four buildings dating to the late 19th century, the site offers multiple sources of inspiration and opportunities for encounters, whether for artists invited to the manufactory, or museum visitors and collectors visiting the showroom.